Accounting & Bookkeeping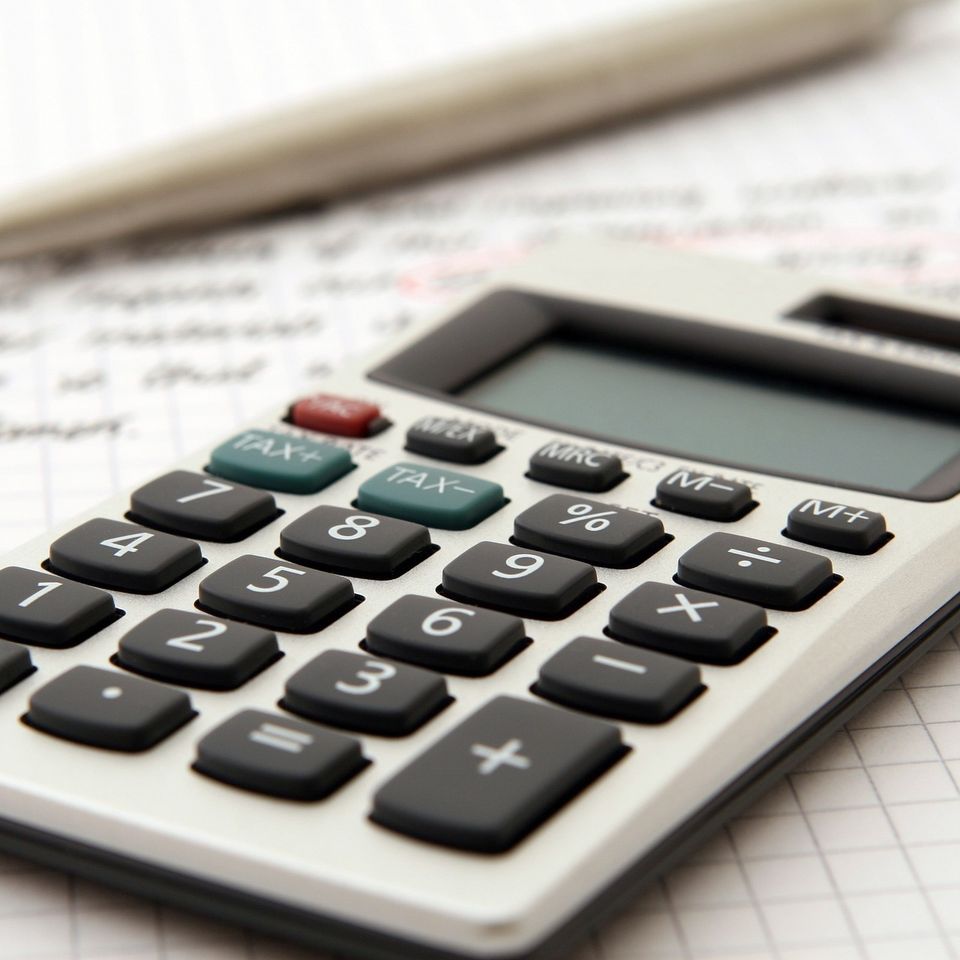 As a small business owner, managing your own accounting and bookkeeping can quickly become a distraction from the day-to-day responsibilities you need to focus on to grow your business. Let our firm handle all or part of your accounting and bookkeeping functions so you can make running your business your top priority.
What we provide to our clients are, Monthly General Ledger, as well as Profit and Loss statements.  Balance sheet reports are also provided. The monthly payroll reports provide the amounts of both the Federal and State taxes due. We can make any tax payments required to both the Federal and State governments. They can be detailed to show the earnings of each individual employee, if required.

Unfortunately  we are not capable of generating payroll checks. All of our information is obtained from your bank statements and check stubs, both of which are required to be provided to us on a monthly basis. If your organization is required to submit either, or both, State or City of Chicago sales tax reports we compute and submit those for you along with the required payments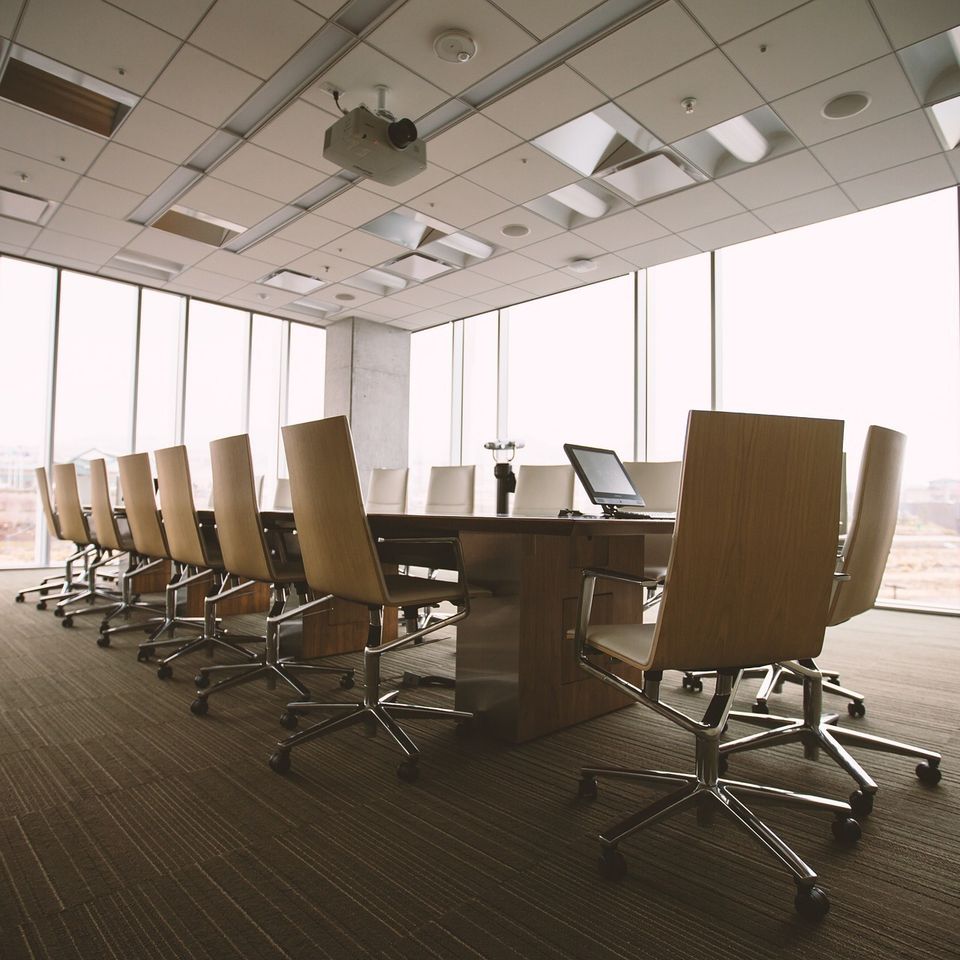 Corporate Tax Services
Corkey's provides accounting and tax services only for corporations operating on a cash basis of accounting.  I am sorry, but because I spend a lot of time out of the country, I find it very difficult to track accounts payable or accounts receivable.  You should also note that due to the fact that we are considered a public accounting firm, and not a CPA firm, we can not do anything for a corporation that has over $5,000,000 in gross annual income.

Just like our charges for individual tax returns are FLAT RATED, we also FLAT RATE our charges for a corporation, that is  $350.00 a month.  Corporations are required to provide Corkey's with copies of bank statements, and check stubs, by the 10th of each month.  These can either be faxed, emailed, or sent by U S Mail, to our Chicago address. As a last resort they can be picked up at your location.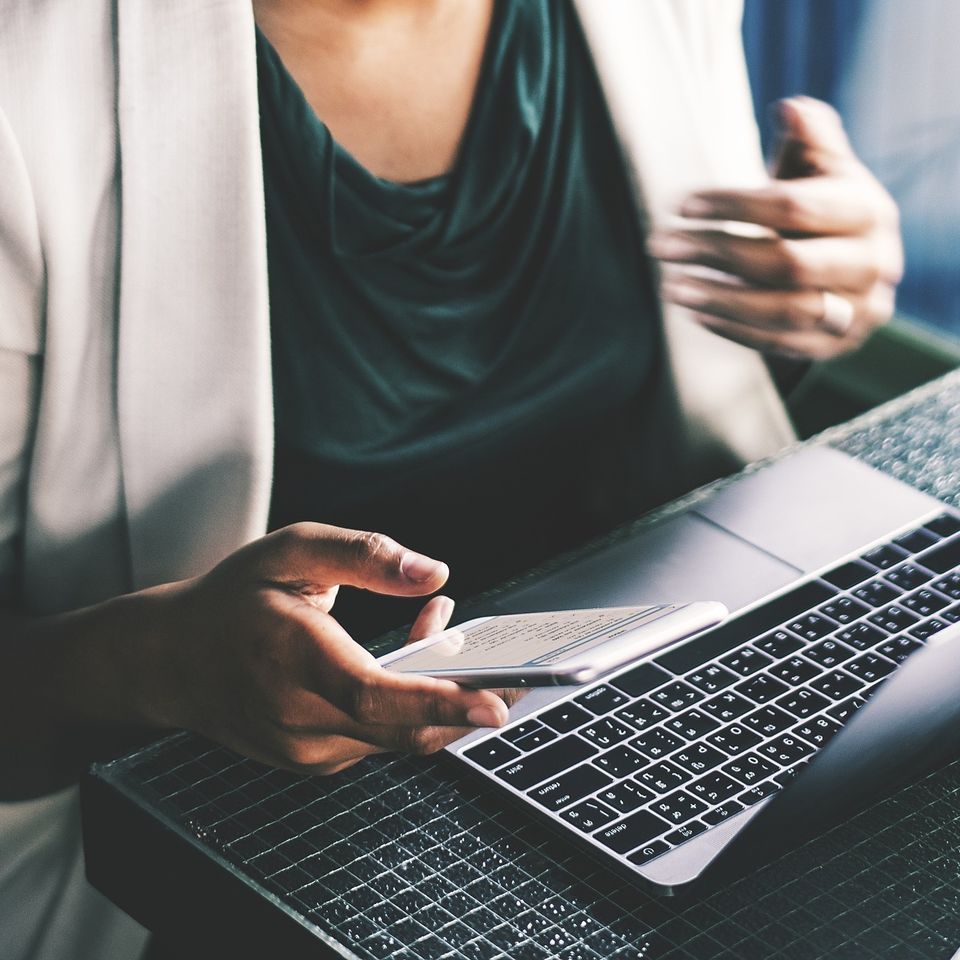 Payroll Service
We can compute payroll checks, but do not have the ability to print them.  What we provide is a draft of the payroll check that has all of the information needed to generate a real check.  We provide monthly reports of payroll showing the amounts paid to each individual, as well as a composite report showing total payroll for the period.  If you need us to, we can make any tax payments to both the Internal Revenue Service, using the EFTPS system, and the state of Illinois using the MYTAX ILLINOIS system.

At the end of the quarter, we provide both the Federal and State form 941 and the State form UC-3.  At the end of the year we provide a form W2 to each employee.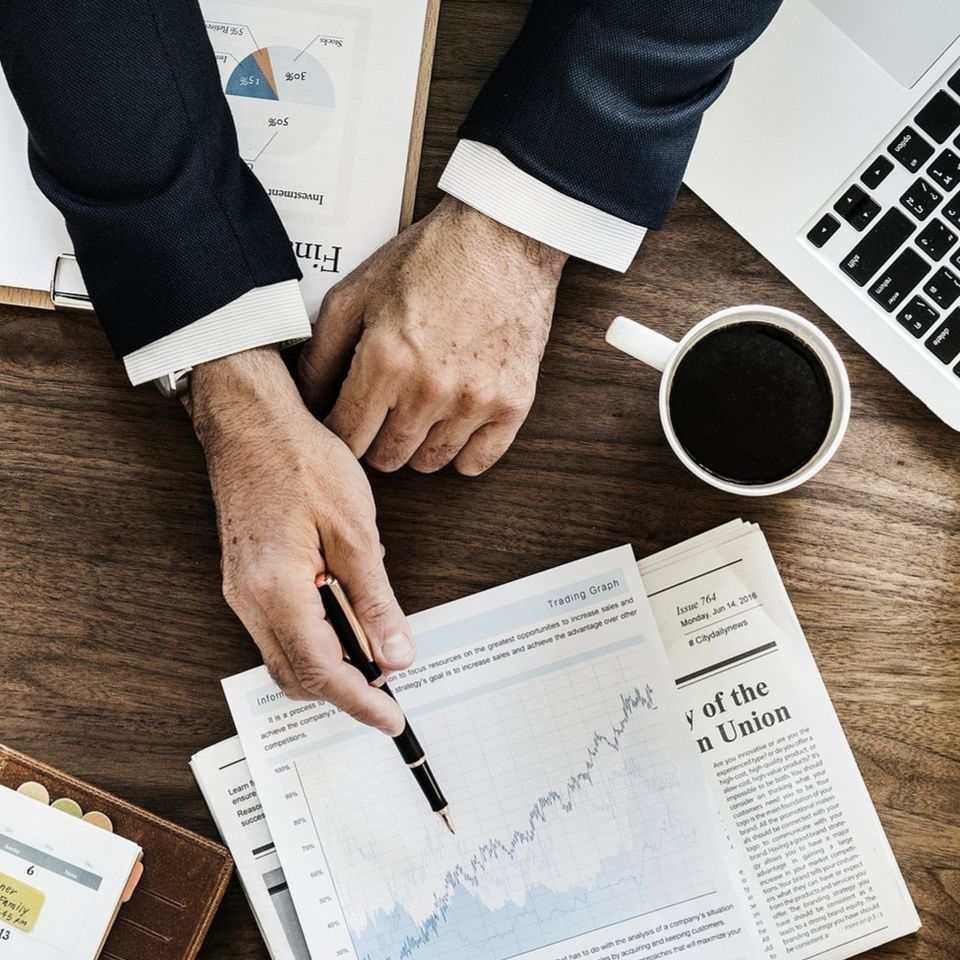 Financial Statements
The reports we provide, on a monthly basis, are a profit and loss statement, a balance sheet and various payroll reports. The payroll reports can be customized to provide you the information you require. We  also make any tax payments required to both the Internal Revenue Service, the State of Illinois and the City of Chicago.  This includes any Sales Tax returns you are required to complete.

In addition to the reports listed above, you also receive the corporation federal and state tax returns, form W2 for your employees, and the individual tax returns for up to 3 of your corporate officers.
Schedule Your Free Consultation Today
Take the first step towards growing your business by contacting us for a free consultation.